We're dedicated to ensuring seniors live their best life.
At The Landings of Smithfield, we go above and beyond for our residents. Here, we consider our residents to be a part of our own family. We understand the importance of making the right choice for you or your loved one when it comes to choosing your next home. The Landings of Smithfield promises a safe, high quality, and engaging environment. We ensure that residents receive the assistance they need and maintain the independence they deserve.
Click on any of the below resources to learn more.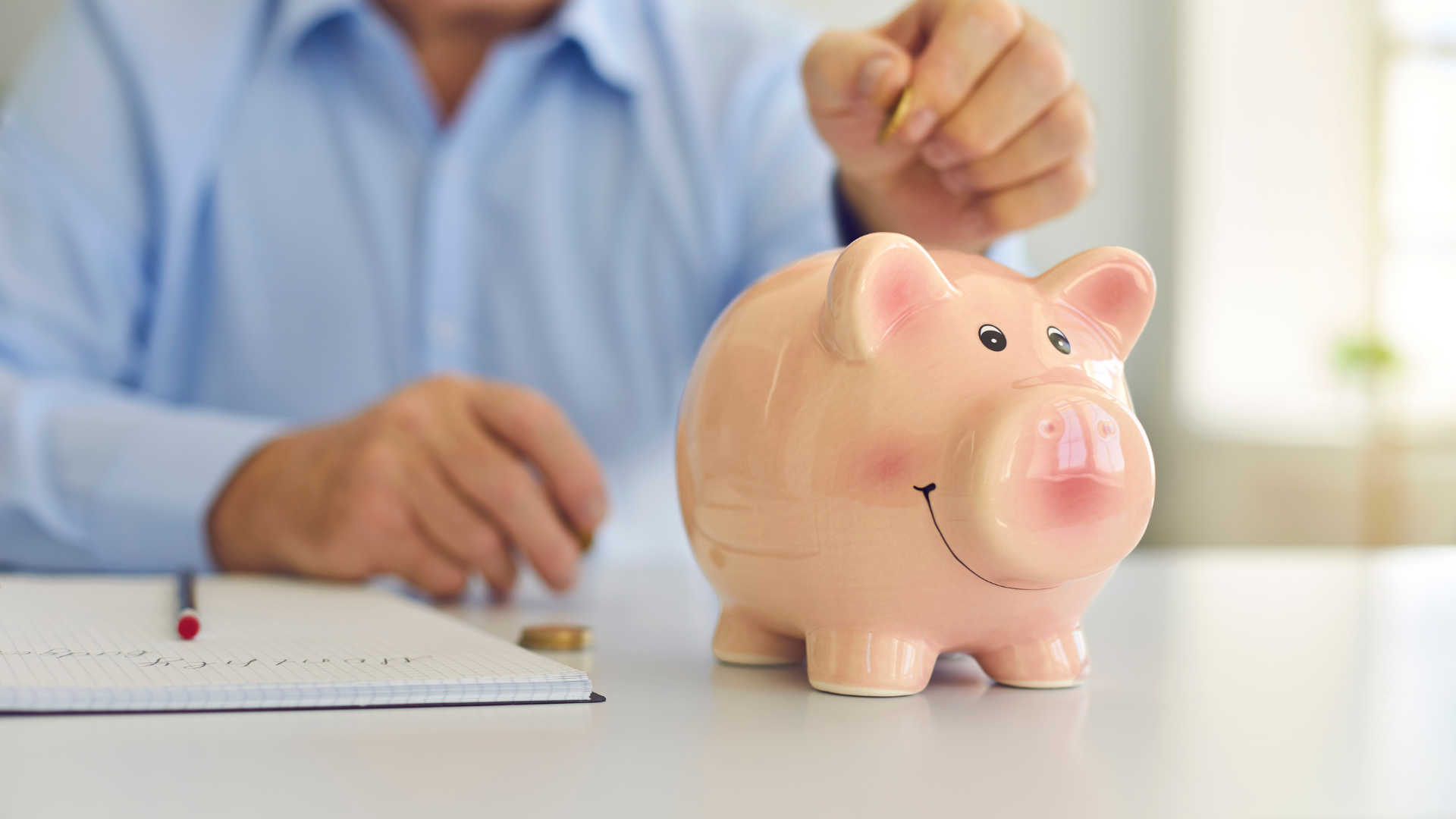 Join us for an educational presentation aimed at helping you understand public and private programs available to assist with the costs for senior living. We'll cover Special Assistance and Medicaid in North Carolina, as well as Long Term Care Insurance and Veteran Benefits.
Read More